EFFICIENT TREATMENTS FOR MODERATE INDICATIONS
CA® PROFESSIONAL SMILE was specially developed for simple, aesthetic corrections of 5-5. The product variant allows angulations and rotations of up to 10°. If required, attachments can be used for particularly effective treatment. CA® PROFESSIONAL SMILE can also be used to treat crowding and diastema up to 3 mm.
CA® PROFESSIONAL SMILE
CA® PROFESSIONAL SMILE is ideal for treating simple aesthetic indications from 5-5.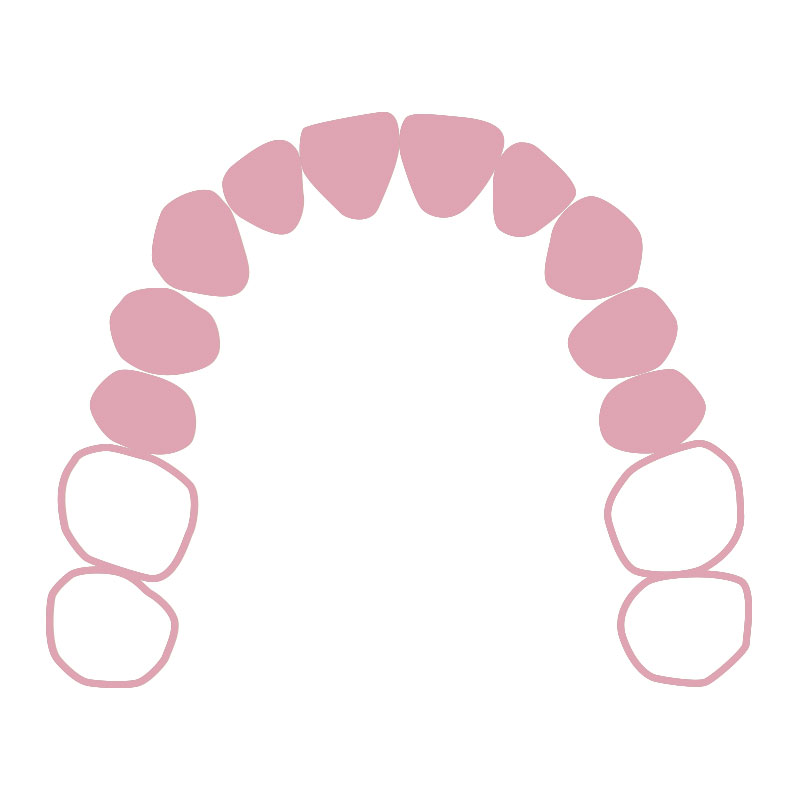 | | |
| --- | --- |
| Teeth | 5-5 |
| Crowding/diastema | ≤ 3 mm |
| Angulations | ≤ 10° |
| Rotations | ≤ 20° |
CROWDING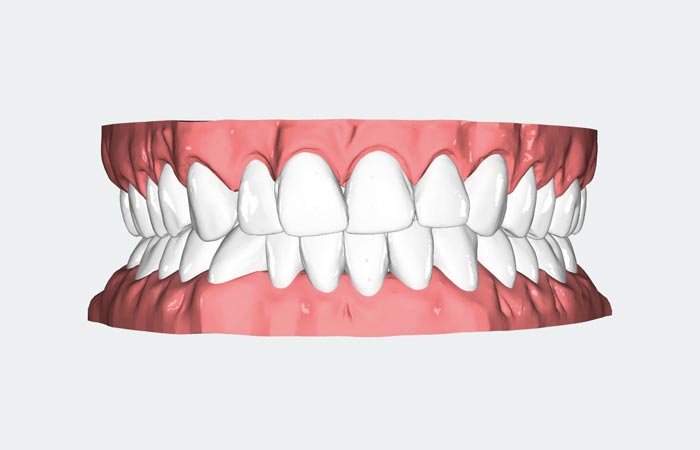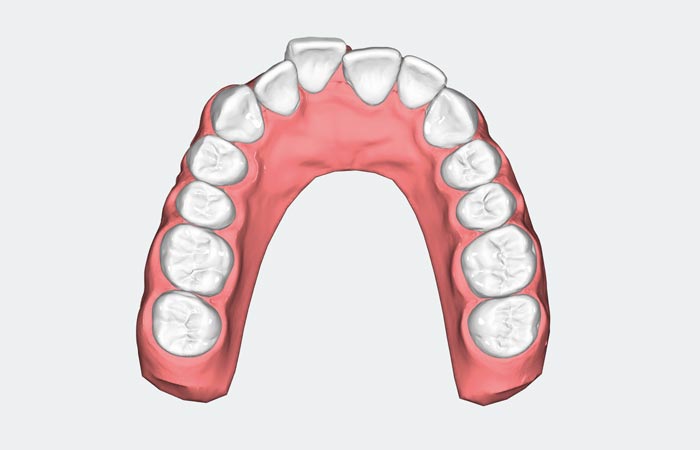 DIASTEMA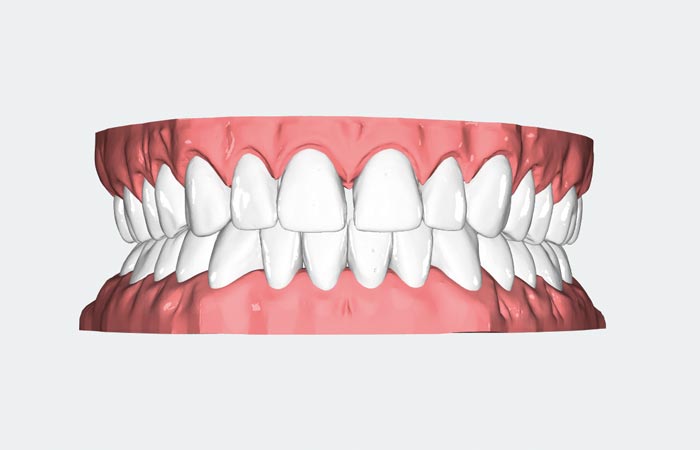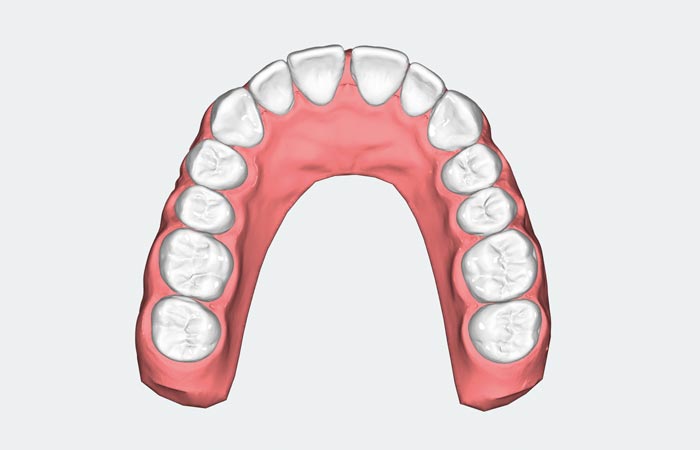 ORDERING PROCESS: PACKAGE SOLUTION AND OPTIONAL CORRECTION PACKAGES FOR HIGHLY EFFECTIVE TREATMENT
The CA® PROFESSIONAL SMILE ordering process for has been deliberately simplified to ensure the fastest and most effective treatment possible. CA® PROFESSIONAL SMILE includes one package with up to 10 aligners. You will receive this after submitting the initial impression/scan and approval of the set-up. If required, you can also request a correction package with up to 5 aligners. An intermediate scan is required beforehand. In the event that additional corrections are required, you can, subject to charges, order any number of correction packages (with 10 aligners each). Important: An intermediate scan is required prior to every correction package.