OPTIMUM TREATMENT RESULTS
FOR COMPLEX INDICATIONS
CA® PROFESSIONAL FULL is a professional treatment solution that was specifically developed for comprehensive corrections in the entire dental arch. The FULL version even facilitates the successful treatment of complex cases of dentoalveolar discrepancies, angulation up to 20° and rotation up to 40°. Even cases involving crowding and diastema up to 6 mm and distalisation up to 3 mm can be treated effectively with CA® PROFESSIONAL FULL.
CA® PROFESSIONAL FULL
CA® PROFESSIONAL FULL is ideal for treating complex indications of the entire dental arch.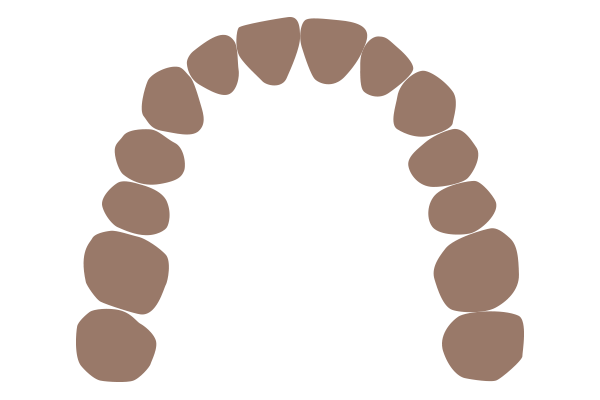 | | |
| --- | --- |
| Teeth | 7-7 |
| Crowding/diastema | 3 mm |
| Distalisation | 3 mm |
| Angulation | <= 20° |
| Rotation | <= 40° |
CROWDING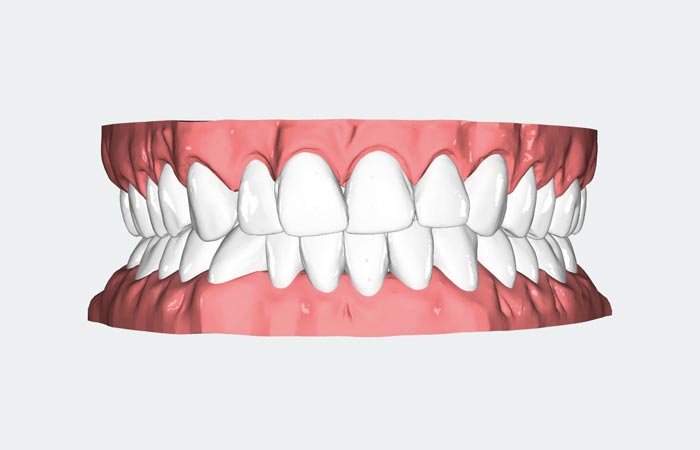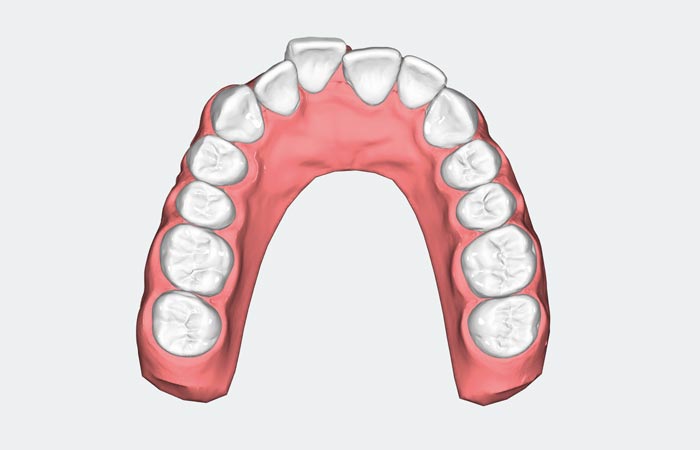 DIASTEMA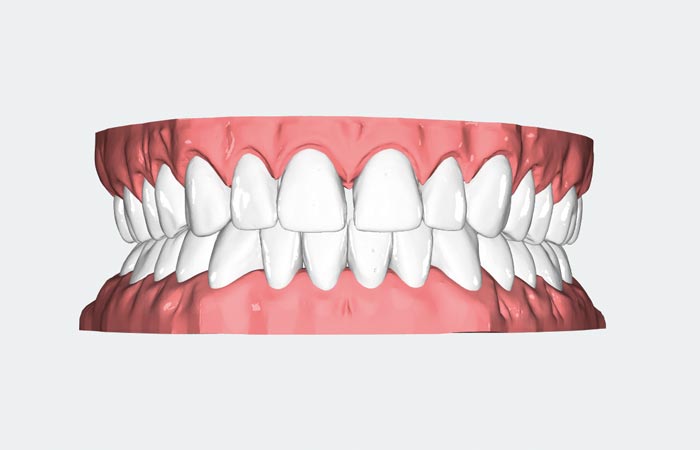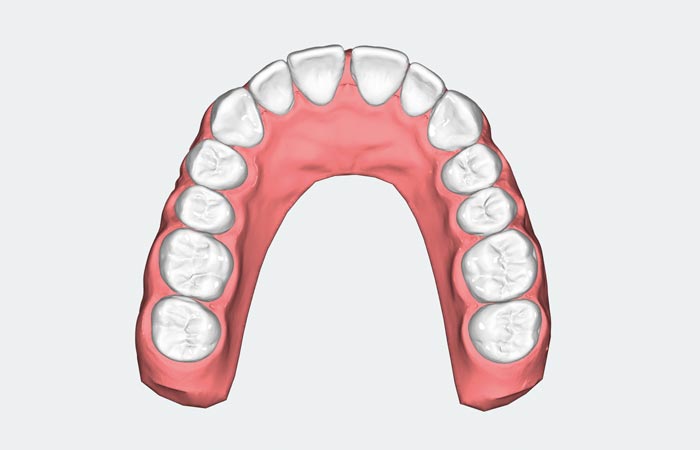 Front tooth extraction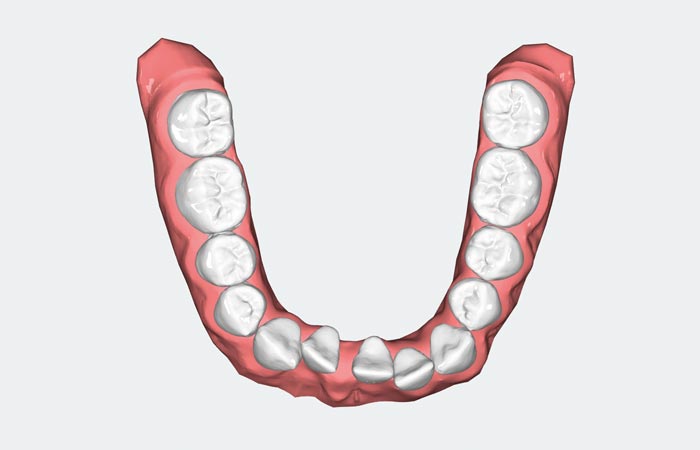 CROSSBITE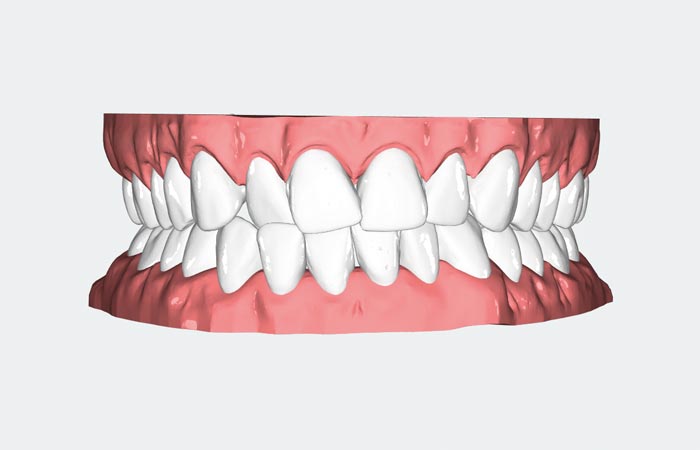 OPEN BITE / OVERBITE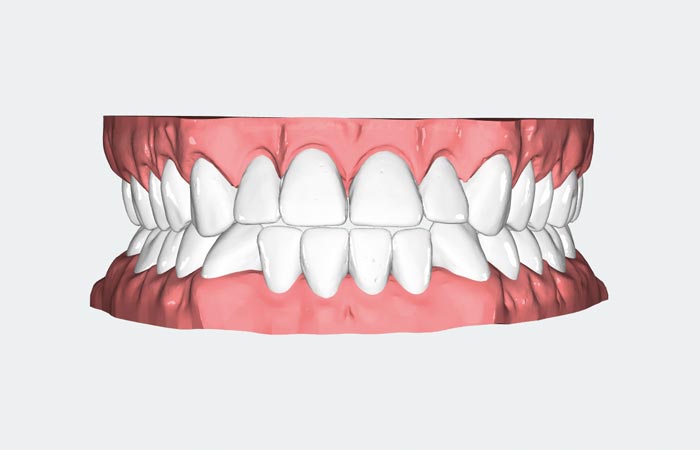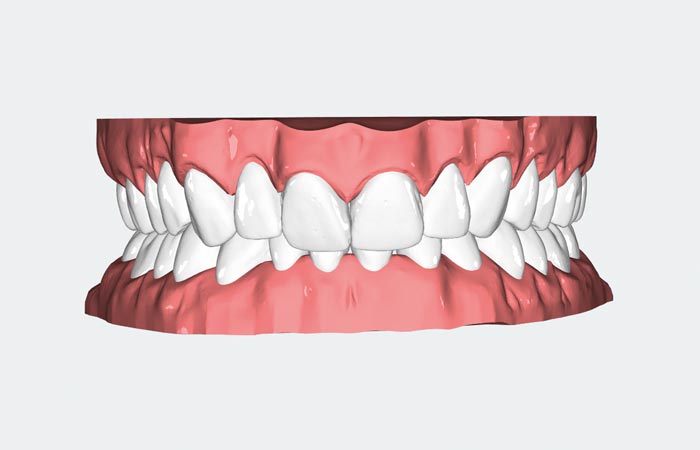 CORRECTION CLASS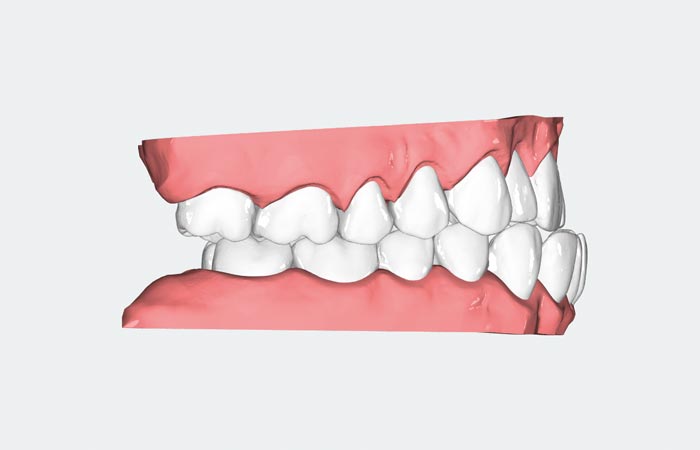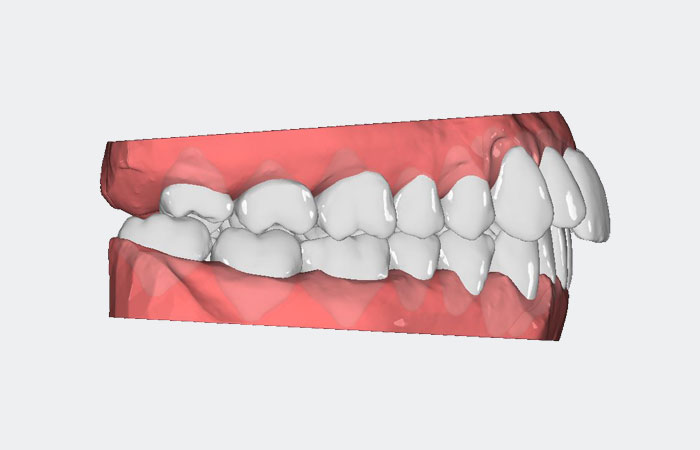 ORDERING PROCESS: OPTIONAL INTERMEDIATE IMPRESSIONS FOR OPTIMUM TREATMENT CONTROL
The CA® PROFESSIONAL FULL ordering process was deliberately designed to be both economically efficient and safe. Optional intermediate impressions ensure greater cost-effectiveness – without compromising on maximum treatment control. After the initial impression/scan and approval of the setup, you will receive your first delivery with 20 aligners. You can then decide whether you immediately wish to order the next package with 20 aligners (for instance, if the last set of aligners fits perfectly), or whether you first want to submit an intermediate impression/scan. The CA® PROFESSIONAL FULL treatment system includes up to three packages with up to 20 aligners each and two correction packages with up to 10 aligners each. Additionally, you can, subject to charges, order any number of correction packages (with 10 aligners each). Important: An intermediate scan is required prior to every correction package.