COMPETENT SUPPORT
FOR ALL TREATMENT STEPS
For us at CA DIGITAL, customer satisfaction is top priority. Expert support and user-friendly services are as much a part of our philosophy as having qualified and experienced specialists from all relevant fields who are committed to responding promptly to your queries with the right expert and professional advice. Our highly experienced team of orthodontists, master dental technicians, CAD/CAM specialists and customer service advisors are at your side through every treatment stage – on phone, online or personally at your practice.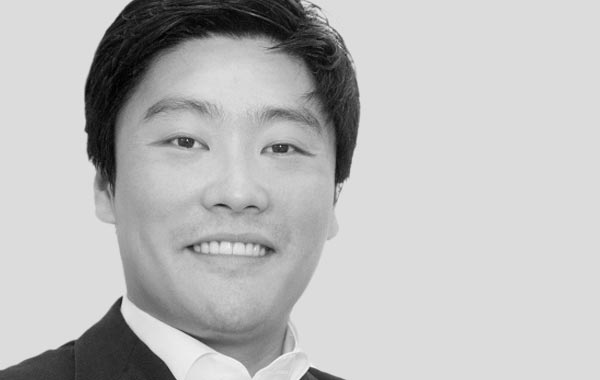 Dr. Yong-Min Jo
CEO of CA DIGITAL and Orthodontist
"As an orthodontist, my focus is always on the well-being of the patient. Therefore, in my capacity as a doctor and CEO of CA DIGITAL, I am particularly committed to developing products for my colleagues that will help make treatment easier and more efficient. For doctors and patients."
VITA
2005-2008:
PhD in Orthodontics at the Yonsei University in Seoul
2009-2012:
Team Manager for laser implant systems, University of Düsseldorf
2011:
Founder of Elident GmbH / inventor of INDIVIDUA 2011
2012:
Co-founder of CA DIGITAL
Seit 2012:
Orthodontic surgery in Mettmann; from autumn 2018 in Hilden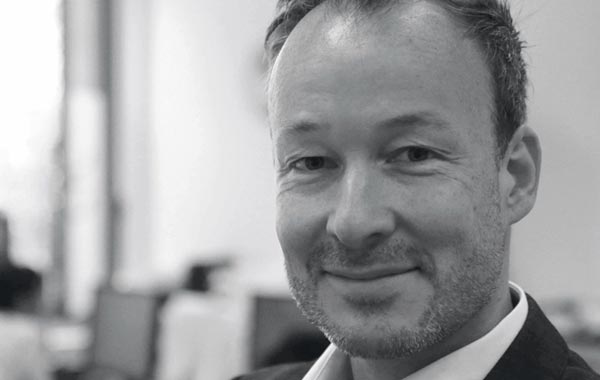 Björn Reiners
Master Dental Technician, Orthodontist and Clinical Specialist
"I always look forward to a constructive, professional exchange with our customers and am pleased when I have the opportunity to answer their questions and bring my expertise into the picture so that we can jointly focus on achieving the ideal solution."
VITA
2000– 2012:
Orthodontic technician and subsequently head of a practice laboratory
2009:
Master Dental Technician, certified at the HWK Dortmund chamber of trade
2012– 2017:
Clinical Specialist at Align Technology GmbH
Seit November 2017:
Clinical Education Director at CA DIGITAL
Has been involved in the consultation and optimisation of over 10,000 virtual treatment plans to date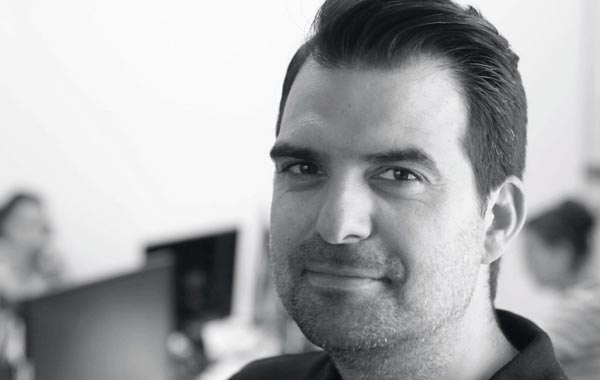 Markus Gauggel
Master Dental Technician, Orthodontist and Diploma in Business Administration
"For me and my team in the lab, quality and reliability are top priority. At CA DIGITAL, every day brings in new challenges that I welcome as I can demonstrate my long-standing expertise in developing only the very best products for our customers."
VITA
2008:
Master Dental Technician, certified at the HWK Garbsen chamber of trade
2009:
Diploma in Business Administration (specialising in trade and technology) from the HWK Hanover chamber of trade
2008– 2009:
Lab head at a prosthodontics laboratory
2009– 2015:
Team head and coordinator for an industry leader for high-quality dentures from overseas
From September 2015:
Lab Head at CA DIGITAL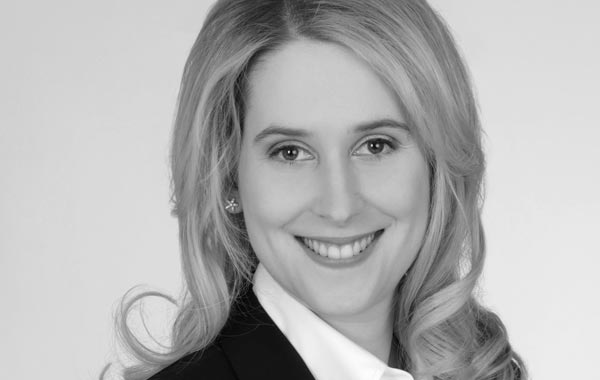 Dr. Ines Willershausen
General practitioner and dentist, author of over 30 scientific articles
"I always look forward to opportunities for putting my expertise in science and research to good use and for the benefit of our customers. I have a keen interest in the latest scientific developments in the field of orthodontics and enjoy putting them into practice."
VITA
2004– 2009:
Studied dentistry
2010– 2015:
Studied medicine
2014– heute:
Research Fellow in FORM Lab, University Clinic of Frankfurt
2009– 2015:
Research Associate at the Polyclinic of the University Medical Centre of the University of Mainz
2016– 2018:
Studied orthodontics at the Polyclinic of the University Medical Centre of the University of Mainz; from 2018: orthodontist at Dr. Jo's surgery