TRIED-AND-TESTED MOVEMENT PRINCIPLES
FOR GREATER EFFICIENCY
The concept of dividing tooth movement in different, meaningful phases is not new. It is therefore no surprise that in the standard textbook of orthodontics, "Contemporary Orthodontics" by William R. Proffit, conventional treatment with brackets is divided into different phases. The innovative CA® PROFESSIONAL system implements these tried-and-tested principles and adapts them efficiently in aligner treatment. This reduces superfluous mixed tooth movements and ensures optimum anchoring. The outcome: more efficient results and improved planning security.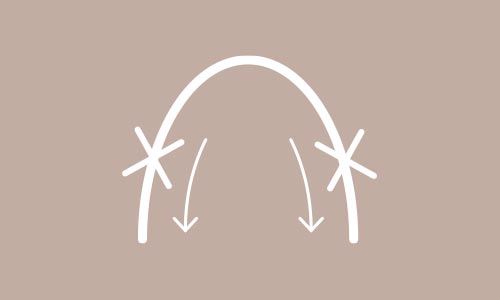 SPACE MANAGEMENT
Focus on gaining space. Movements: Distalisation or mesialisation. Optional: IPR (interproximal reduction) or extractions. ADD-ON: CA® DISTALISER (as proposed by Dr. Echarri).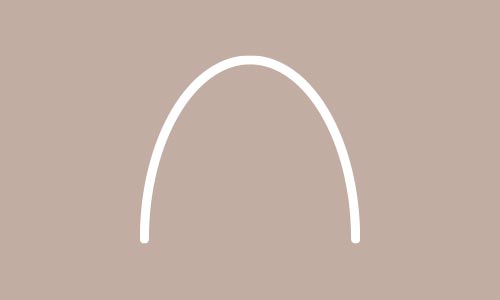 ARCH DESIGN
Determining the shape of the dental arch. Movements: Expansion or constriction, proclination and retraction. ADD-ON: VECTOR® 40 expansion screw.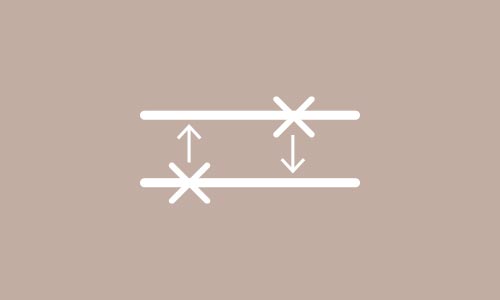 ALIGNEMENT
Alignment of teeth along the dental arch Movements: Rotation, angulation and torque.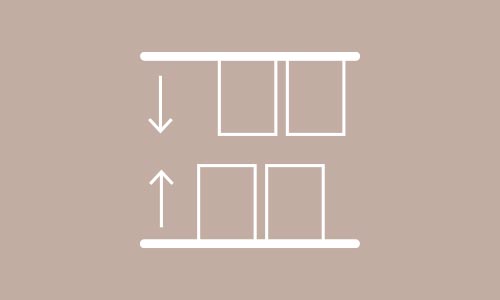 OCCLUSAL FINISHING
In this phase, the bite – in medical terms, the occlusion – is adjusted. Movements: Extrusion or intrusion, angulation and torque. ADD-ONS: CA® BITE RAMP or CA® BITE SPLINT.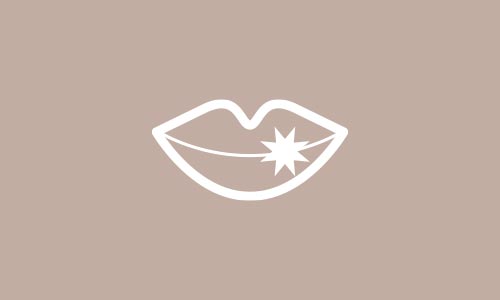 CORRECTION
Fine adjustments and overcorrection in various alignments
ORDERING PROCESS COST-EFFECTIVESS
COMBINED WITH RELIABILITY
CA® PROFESSIONAL also sets new standards when it comes to cost-effectiveness. Optional intermediate impressions after 20 aligners ensure greater cost-effectiveness – without compromising on maximum treatment control. After the initial impression/scan and approval of the setup, you will receive your first delivery with 20 aligners. You can then decide whether you immediately wish to order the next package with 20 aligners (for instance, if the last set of aligners fit perfectly), or whether you first want to submit an intermediate impression/scan.
OPTIONAL INTERMEDIATE IMPRESSIONS
FOR IDEAL TREATMENT CONTROL
The price for the CA® PROFESSIONAL treatment system includes three packages with 20 aligners each and two correction packages with 10 aligners each. Additionally, you can, subject to charges, order any number of correction packages (with 10 aligners each). Important: An intermediate scan is required prior to every correction package.